Elevate Cohesion
Helping small healthcare businesses find big opportunities Benefits of working with Elevate Cohesion:
In order for an organization to meet the demands of growth and achieve desired business outcomes, it must have strong strategy and insight. Whether you're a startup or an established healthcare practice, Elevate Cohesion's services will streamline your administrative functions, and positively impact your organization, so that you can focus on providing quality patient care.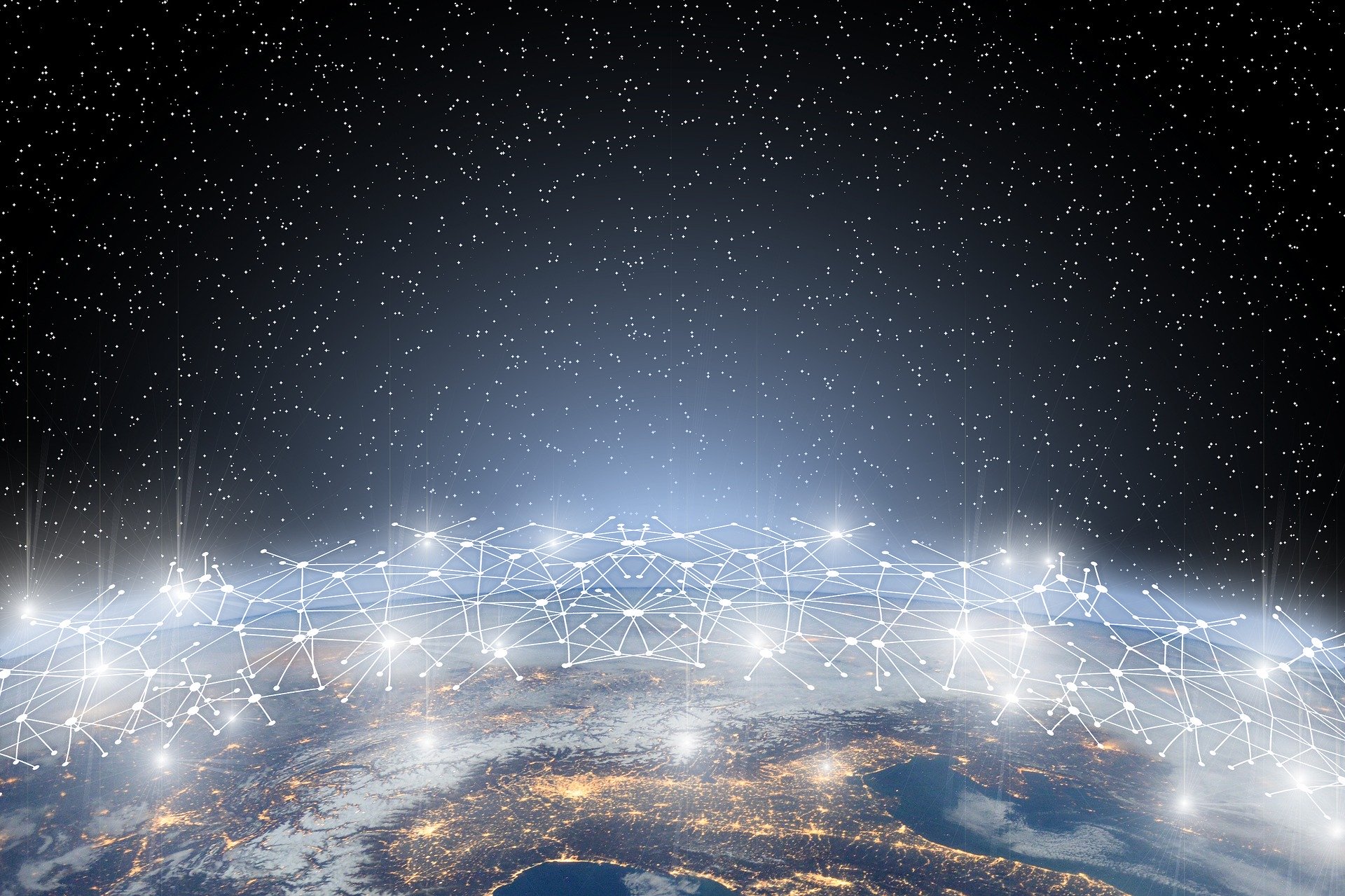 Elevate Cohesion was founded to help small businesses find big opportunities and achieve their maximum potential.
Our core values Connectedness, Quality and Balance are what drives our culture, guide us in how we make decisions including who we do business with and steer us toward making a positive difference.
We champion lean and well-defined systems and processes and are committed to eliminating complexity and removing unnecessary steps. Finally, we are passionate about healthy work environment and putting people first. "Our number 1 priority is our people and if we take care of our people we will always meet and exceed our financial goals." – Simon Sinek. With those core values leading the way, we offer a full range of services that will improve your outcomes, uncover opportunities and inspire innovation.
From Practice/Business Development to Practice Operations, our goal is to partner with you to solve your unique challenges with proven solutions that will pave the way for your success.
New Practice Support/Line of Service Startup
Whether you're just starting your medical career or you're an experienced healthcare practitioner who's looking to set up a new practice, Elevate Cohesion will help you navigate the initial set up, and will ensure your practice becomes fully operational.  We start with the development of a business plan, identify and assist in developing strategic partnerships and manage the regulatory, legal and administrative realities a new business owner may face. 
Chart and Billing Audits
Accurate medical charts and billing records are critical for compliance and quality.    We can serve as a 3rd party auditor and perform a quality check by reviewing your medical records.  We will report on areas in need of improvement, and provide guidance regarding best practices, OIG recommendations and develop workflow processes to decrease risk of audit. 
Culture Coaching
We are passionate about organizational behavior.  We believe the people that make up the organization are its greatest asset.  Elevate Cohesion's goal is to build, elevate, empower, and help you maintain a high functioning cohesive team.  We help you build trust, master conflict, achieve commitment, embrace accountability, and focus on results.
Operations
In order for an organization to maximize results, it must be both SMART and HEALTHY.    Check out Patrick Lencioni talking about this idea. Smart vs Healthy – Patrick Lencioni – YouTube
SMART companies master strategy, finance, marketing, and technology which are really important.  A HEALTHY organization strives for minimal internal politics, low confusion, high levels of morale and productivity, and low turnover among employees. Without the HEALTHY, an organization cannot fully take advantage of the SMART. It is important that every organization finds the right balance, to maximize its potential.
Elevate Cohesion is dedicated to helping healthcare practices achieve that balance through the following services: CONNECTEDNESS. QUALITY. BALANCE.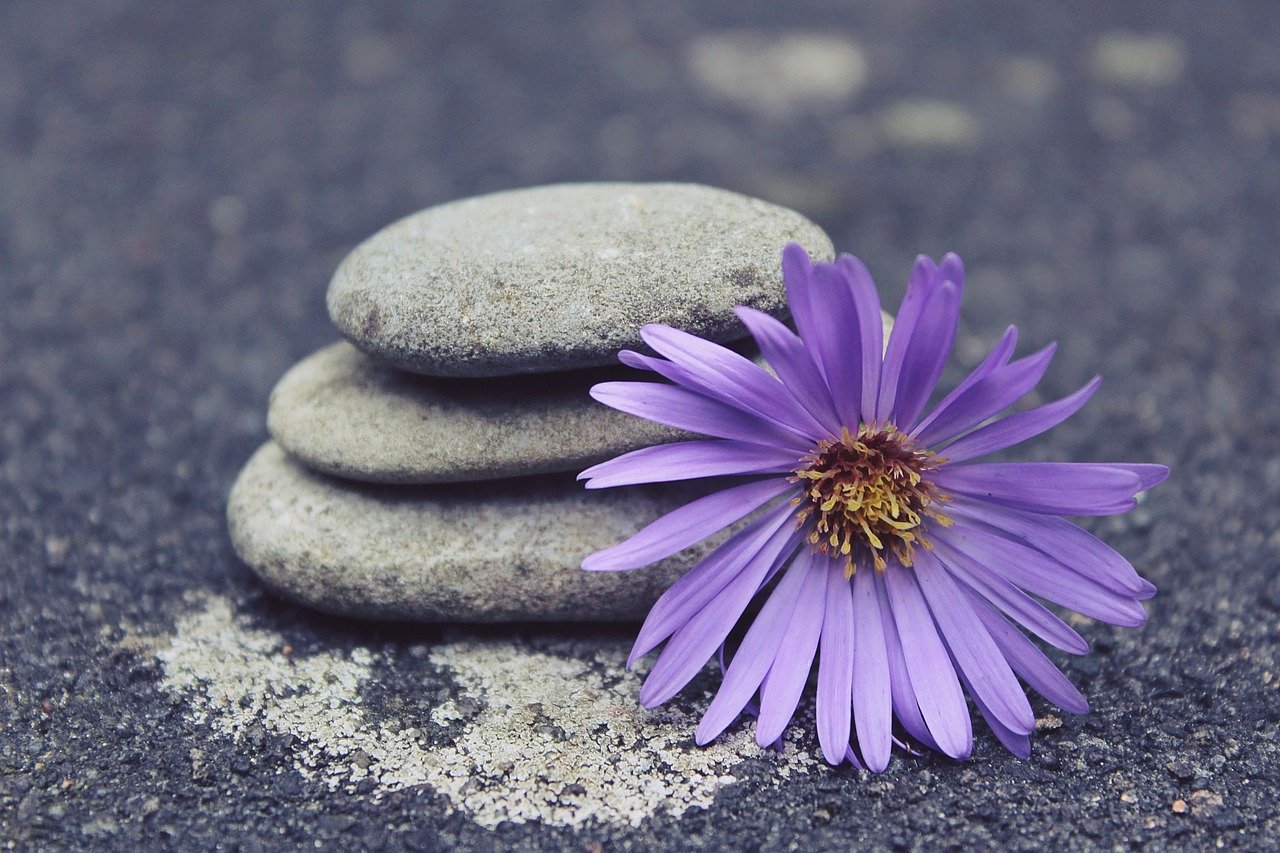 Smart vs Healthy? Why not both!
Technology, Strategy, Financing and Marketing are only half the equation of a successful organization! Minimal politics, low confusion, high levels of morale and productivity, and very low turnover among good employees are the other half. Without the Healthy you don't have the Smart. Let me show you how you can achieve a strong balance of both in your organization!
Email
Jennifer@elevatecohesion.com