Do you have a great business idea but aren't sure where to start? Or you do not have the time to figure out the details?
Are you a healthcare provider wanting to start a private practice?
Do you desire to expand the lines of service within your existing practice?
Do you feel hiring a professional organization with proven results to manage the functions of your healthcare practice will allow you to focus on patient care more effectively?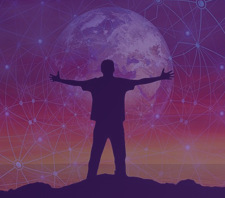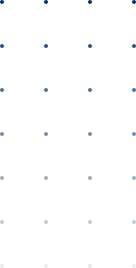 Partner with Elevate Cohesion
We will transform your uncertainty into lasting progress. Experience transformation in your practice and solve your complex work challenges using our proven solutions.  With our wide range of healthcare practice management services, we will ensure your business runs smoothly so you can focus on patient care.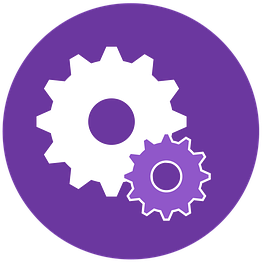 Operations
In order for an organization to maximize results, it must be both SMART and HEALTHY.    Check out Patrick Lencioni talking about this idea. Smart vs Healthy – Patrick Lencioni – YouTube
SMART companies master strategy, finance, marketing, and technology which are really important.  A HEALTHY organization strives for minimal internal politics, low confusion, high levels of morale and productivity, and low turnover among employees. Without the HEALTHY, an organization cannot fully take advantage of the SMART. It is important that every organization finds the right balance, to maximize its potential.
Elevate Cohesion is dedicated to helping healthcare practices achieve that balance through the following services: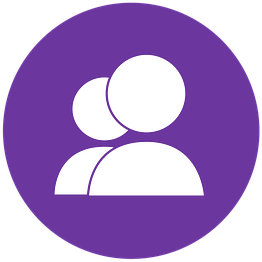 Interim Senior Leadership Services
Senior Leadership is the foundation to any competitive clinically based business.  Elevate Cohesion will fill these critical roles with professionals who have experience leading a healthcare business.  You get the right experienced leader you need quickly, affordably and in a highly flexible manner for the timeframe your organization needs to conduct a comprehensive search to fill the role permanently.
At Elevate Cohesion, we have a team of experienced professionals that are ready to meet with you to discuss all of your practice's business needs. From helping you get started to providing you with ongoing medical management services; you can trust Elevate Cohesion.  We are a locally owned company with the experience and connections to jump start your vision.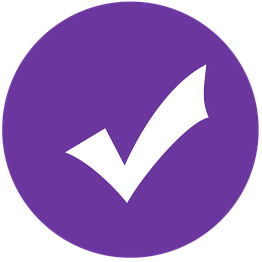 Credentialing
Whether you're starting a new practice or expanding your existing practice, our professionals will get you credentialed with the necessary payers. We take care of the details so crucial steps are not missed, deadlines are maintained, and you recognize revenue from your third-party payors in a timely manner.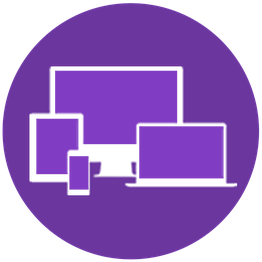 Culture Coaching
We are passionate about organizational behavior.  We believe the people that make up the organization are its greatest asset.  Elevate Cohesion's goal is to build, elevate, empower, and help you maintain a high functioning cohesive team.  We help you build trust, master conflict, achieve commitment, embrace accountability, and focus on results.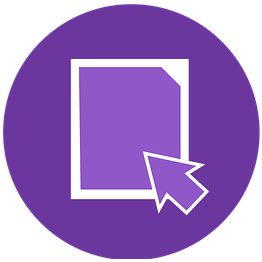 New Practice Support/Line of Service Startup
Whether you're just starting your medical career or you're an experienced healthcare practitioner who's looking to set up a new practice, Elevate Cohesion will help you navigate the initial set up, and will ensure your practice becomes fully operational.  We start with the development of a business plan, identify and assist in developing strategic partnerships and manage the regulatory, legal and administrative realities a new business owner may face.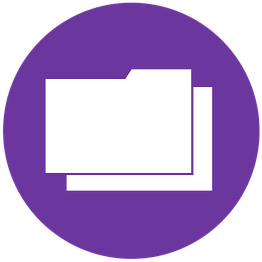 Chart Audit
Accurate medical charts and billing records are critical for compliance and quality.    We can serve as a 3rd party auditor and perform a quality check by reviewing your medical records.  We will report on areas in need of improvement, and provide guidance regarding best practices, OIG recommendations and develop workflow processes to decrease risk of audit.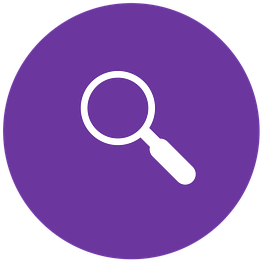 Policies and Procedures
We will ensure your P&Ps are well documented and make sure your practice is fully compliant with industry regulatory and evidence-based requirements. We will review your current policies, procedures and practices and make recommendations for   improvement.  If a P&P needs development, we will work with you and your staff to create customized Policies and Procedures tailored to your practice's needs.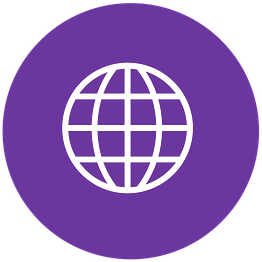 Healthcare Practice Marketing and Business Development
Elevate Cohesion will assist in the development of a marketing plan and branding, to include logos, brochures and other collaterals, and provide research and guidance   regarding advertising, website development, social media marketing, and events. We can also help you recruit and hire a marketing professional and/or train your staff to   effectively sell your services directly to your referral sources.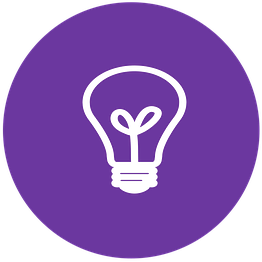 Revenue Cycle Assessment
A healthy revenue cycle is critical for the success of your healthcare practice.  The healthcare industry is ever evolving and it's imperative to stay at the forefront of   reimbursement.  We will deep dive into billing, coding, and denials. We will work hard to maximize your payer contracts.  In addition, we will assess expenses, service offerings, process design, workflow, educate your team on sustaining an   
optimal revenue cycle and develop key performance indicators and tracking mechanisms to increase margins, collect revenue and improve overall financial performance.  
Email
Jennifer@elevatecohesion.com